Minty tasting, protects against future stains, whitening. enamel safe, kills bad breath. Doesn't take as much as most toothpaste and foams up very well.
Oil free, non-drying, able to do all skin types. Gently removes dirt, oil and it will eliminate shine to
your skin and is a gentle formula. These have botanical extracts and touched with aloe.
Vaseline Spray and Go ~ Moisturizer. Moisturizes in seconds, non oily, non-greasy, pure coat extract, absorbs in seconds, sprays on evenly, quickly rubs into skin leaving it very soft and not sticky
or oily. Smells yummy!
Made from Monk Fruit, natural sweetener by Splenda, No calories, 100% natural!
Rich sweet taste of sugar!
Natural flavors, whole grain, 4 to each pack, energy releasing + vitamins and fiber.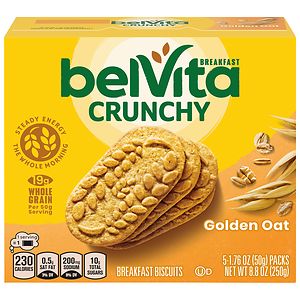 Please follow and like us: