Peach Suite Savings: Save With Redecorating Your Kitchen or Bedroom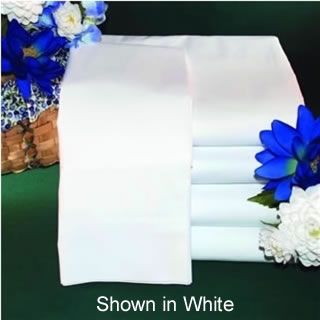 This
site
provides
Hotel supplies
very cheap. You don't have to own or even plan on opening up an hotel to buy from them. You can buy sheets for King size at $12.33. They are very nice and offer different colors.
They offer hotel bar supplies too.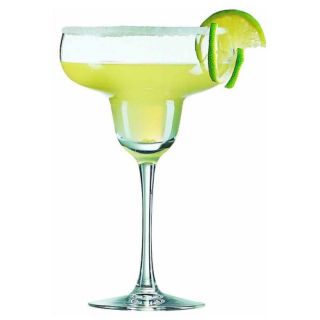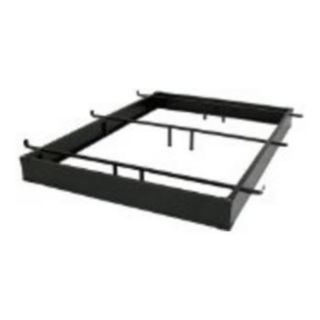 Bed frames
are a steal of a deal. My husband and I plan on getting one of these as our bed frame is past the word "shot". I've never seen any of these bed frames (metal) fall apart or damage in any way. These seem to last forever. Metal holds better than most. They have this in King size and for $82.97. Yep, we have the mattresses to go on it. They do sell mattresses and mattress covers to protect against bed bugs too!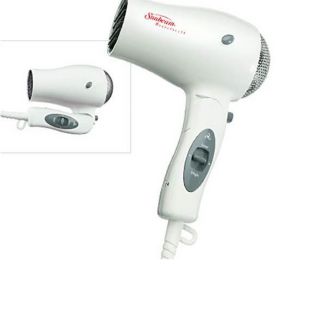 Check out the site and save some money. Spring cleaning and redecorating through this company would save yourself a bundle. Even redoing your kitchen to make it your dream kitchen is a wonderful idea through them. I know I'm going to be redoing our bedroom and kitchen very soon!
Please follow and like us: